O&O AutoBackup 6.1 Pro (Oficial lifetime license)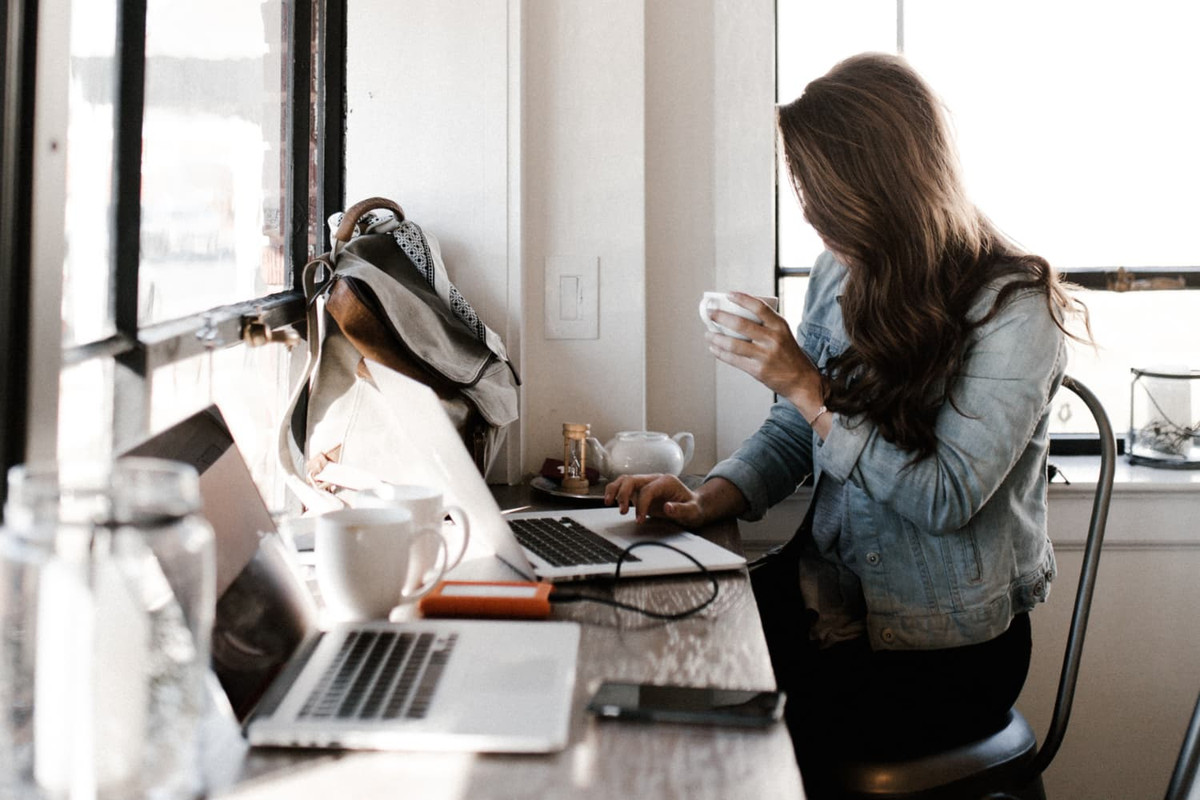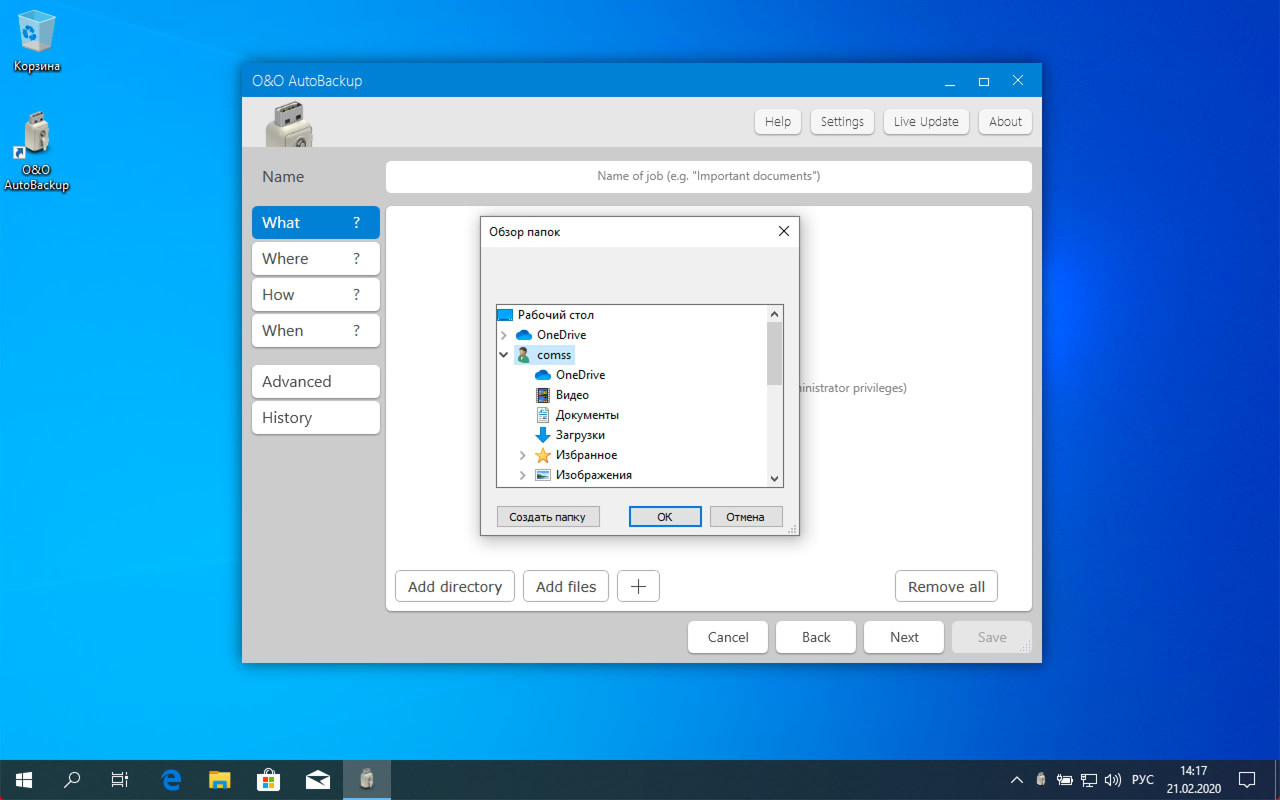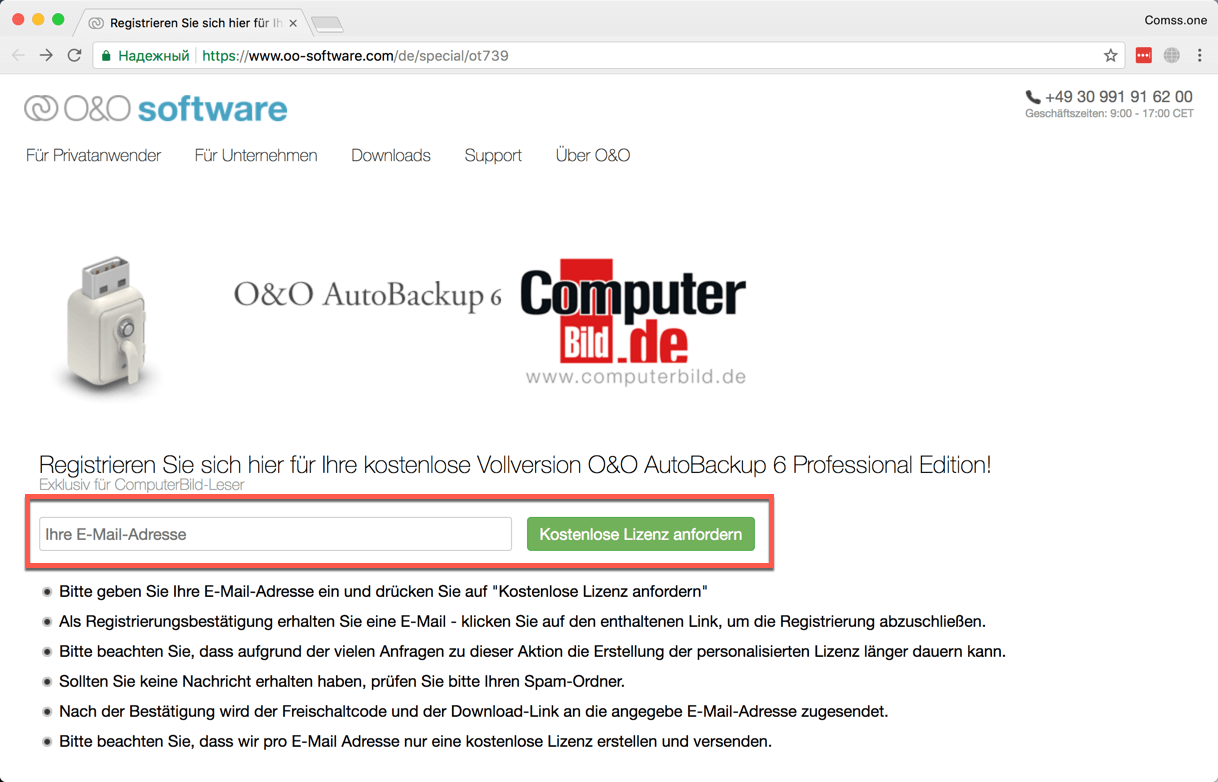 ?O&O AutoBackup 6.1 Pro (Oficial lifetime license)
✏️O&O AutoBackup allows you to set up quick and automatic backups of selected files and folders.
❗️Enter your email address and click "Request a free license"
You will receive an email as confirmation of registration – click on the link provided to complete the registration.
❗️Page in German, use Google translator, after obtaining a license, install the program, and select English.